Are you an innovator focused on the food sector? Open call #1 – Future of Food – is now open!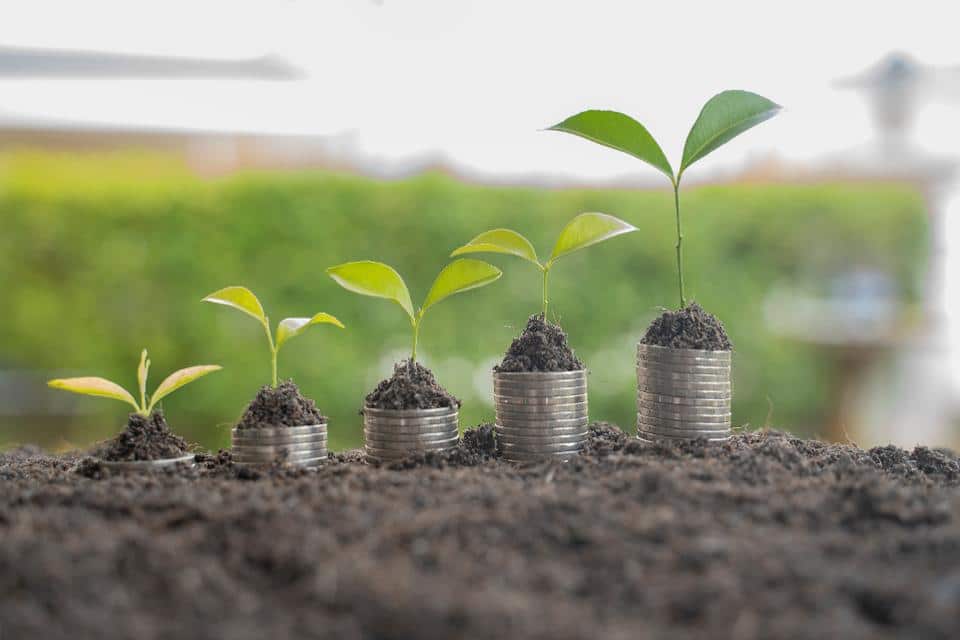 The programme is running its first open call and is looking for around 65 European Innovators, involving start-ups, scale-ups, spinoffs and SMEs developing solutions in the vast bioeconomy food sector domain. The Future of Food programme aims to support the innovators by enabling them to showcase their developments, access funding and networking opportunities that could take them to market.
We are looking for ambitious teams to address the corporate challenges with their innovative solutions, identified by corporates based on the following verticals:
Agriculture
AgTech & FoodTech (Alternative Proteins)
Aquaculture, Fishing & Algae
Food, Feed, and Ingredients
Hemp and Cannabis
Others (Packaging Innovation and viticulture)
There are two ways to apply:
Apply to the BV programme by proposing a solution to one of our corporate challenges. Around 70% of applicants accepted to the programme will target one of the defined corporate challenges.
Apply to the programme without targetting challenge. The eligibility to the programme will be the fit among the Future of Food verticals and the applicant ability to clearly indicate a market problem and solve it with an innovative approach. Around 30% of applicants will be accepted without the challenge focus.
The applications will be open from 24 May until 26 July 2022 (5pm CEST).
INFO SESSION – On Friday, 24 June 2022 at 1 PM CET, BioeconomyVentures will be presenting its programme and open call, answering your burning questions, live on air. Save your spot!
The programme is free of charge thanks to the funding of the Horizon 2020 programme by the European Commission.
Download the Leaflet – Future of Food – Open call #1
Read more about the Open call Future of Food