ECO-READY is looking for evaluators!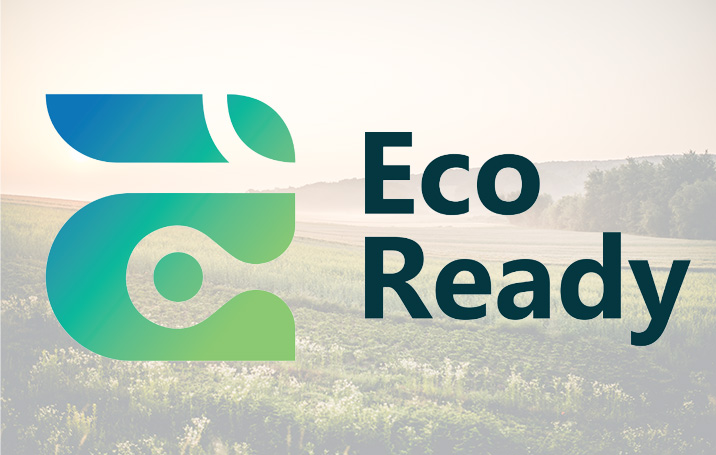 Evaluators profile
We are looking for independent evaluators, who will be able to assess the quality of applications received within the ECO-READY Open Call, shortly after its closure.
Evaluators must be:
European -EU nationals Member States (MS) of the European Union (EU), including their outermost regions, as well as Overseas Countries and Territories (OCT) linked to an EU Member as well as nationals of Horizon Europe associated countries.

Experienced in the agrifood sector with academic, technical and/or industry knowledge surrounding agriculture, climate change, biodiversity and sustainability.

Experienced in evaluating EC proposals or similar experience.
An evaluator should not work for an organisation that aims to apply for  the ECO-READY Open Call, nor in an organisation participating in the ECO-READY consortium.
All evaluators must declare beforehand any known conflicts of interest and must immediately inform the ECO-READY Consortium staff if they detect a conflict of interest during the evaluation. The evaluator's contract also requires evaluators to maintain strict confidentiality with respect to the whole evaluation process. They must follow any instruction given by the ECO-READY Consortium to ensure this. Under no circumstance may an evaluator attempt to contact an applicant on his/her own account, during the evaluation process. Confidentiality rules must be adhered to at all times before, during and after the evaluation. All external evaluators will sign a confidentiality declaration.
All evaluators must adhere to the guiding principles for independent experts set out by the EC including independence, impartiality, objectivity, accuracy and consistency.
The evaluators will be in charge of providing a neutral yet technical/scientific review of the received applications on the following aspects:
– Excellence of the application in relation to the objectives set out.
– Impact of the proposed deliverables on the ECO-READY ecosystem.
– Value created from the implementation of the proposed project and definition of the requested budget.
– Implementation in relation to the organizational capacity and allocation of resources of the applicants.
The full evaluation criteria of the open call will be specified in the respective open call kit documents. In addition, the kit will be part of the evaluators' manual.
You can check the full specifications in the "Call for evaluators" document!
Expression of interest
If you are interested in being an evaluator, create an evaluator profile on the → Open Call Hub, fill in all necessary fields and upload your CV (as .pdf) – the application shouldn't take you more than 5 minutes!
[button]
Call for Evaluators
[/button]