MPowerBIO Webinar: How long before an SME becomes profitable?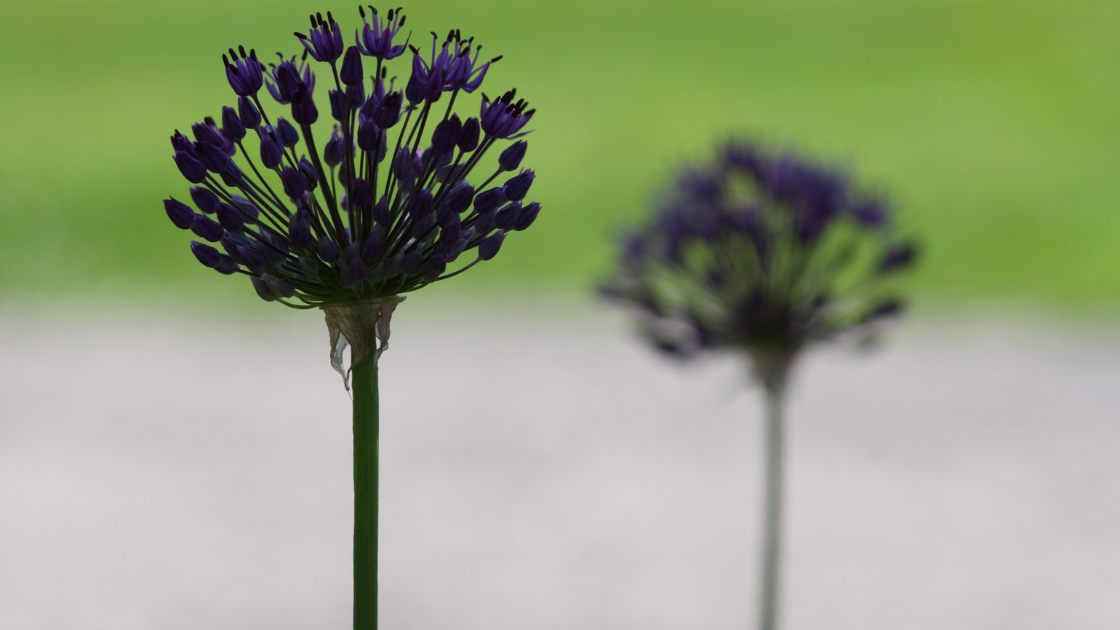 As a business owner, it is crucial to understand the two main types of costs your business will experience: fixed and variable costs. Costs are a clear indicator of how profitable a business is. Besides, analysing variable costs can help businesses choose which products to manufacture and what to charge for them.
With break-even analysis, you make critical decisions on how to price your products, whether to look for more effective ways to produce them and at what point a new product/service will become profitable.
In this online training session, Mladen Radišić from Foodscale Hub will:
Clarify the break-even point – the level of output at which the revenues generated by a project equal its costs;

Explain how SMEs can compare variable and fixed costs with the sales revenue;

Guide you on how to determine the break-even point of your SME through short interactive exercises.
If you are a cluster representative, don't miss out on this interactive session and join us on the webinar here!
This webinar is organised under the MPowerBIO project, which received funding from the BBI JU under GA No 887501. The BBI JU receives support from the European Union's Horizon 2020 research and innovation programme and the Bio-Based Industries Consortium. This output reflects only the author's view and the JU cannot be held responsible for any use that may be made of the information it contains.