Join us for a panel discussion on reducing food waste through digital platforms!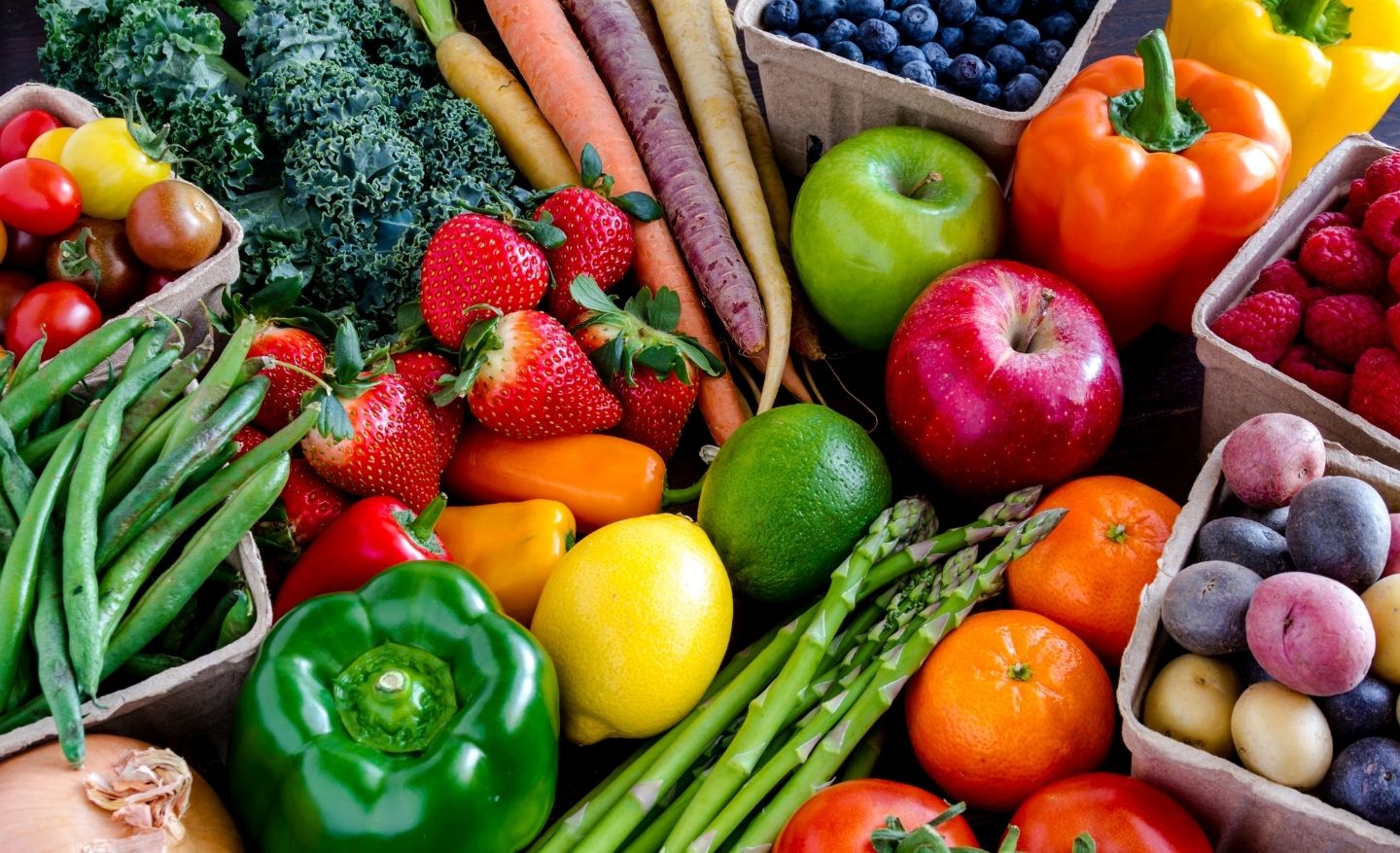 We are excited to participate in a panel discussion as part of the Regional Conference " Transition to Green Economy " taking place from June 8–11 2021 on Zoom. The panel will be hosted by The Responsible Business Forum and will focus on reducing food waste through digital platforms.
On the 10th of June, Maja Žikić from Foodscale Hub will join Delhaize Serbia in discussing social impact potential of circular economy as well as the environmental impact of food waste management. We will also discuss best practices and insights from FoodSHare platform, developed under H2020 project PLOUTOS,  aimed at streamlining the distribution of untouched surplus food to charities and good causes.
The conference has a regional character and in addition to participants from Serbia, representatives from other countries in the Western Balkan will also participate. During the four days of the conference, together with participants and speakers, we will discuss topics such as the state of the green economy in the region, the state of public policies in the field of green economy, the contribution of the business sector to environmental protection, green economy and rural development, successful examples of green entrepreneurship in the region, etc.
The conference is being organized within the project GEAR – Green Economy for Regional Development funded by the European Union under the Civil Society and Media Support Program for 2016-2017. The project is implemented by a consortium of organizations consisting of Smart Kolektiv from Serbia, FORS Montenegro from Montenegro, CRP from Bosnia and Herzegovina, Ekosvest from Northern Macedonia, EDEN from Albania, as well as the association SLAP from Croatia.
Register for the conference HERE