BioeconomyVentures – The Future of Food Open Call is Launched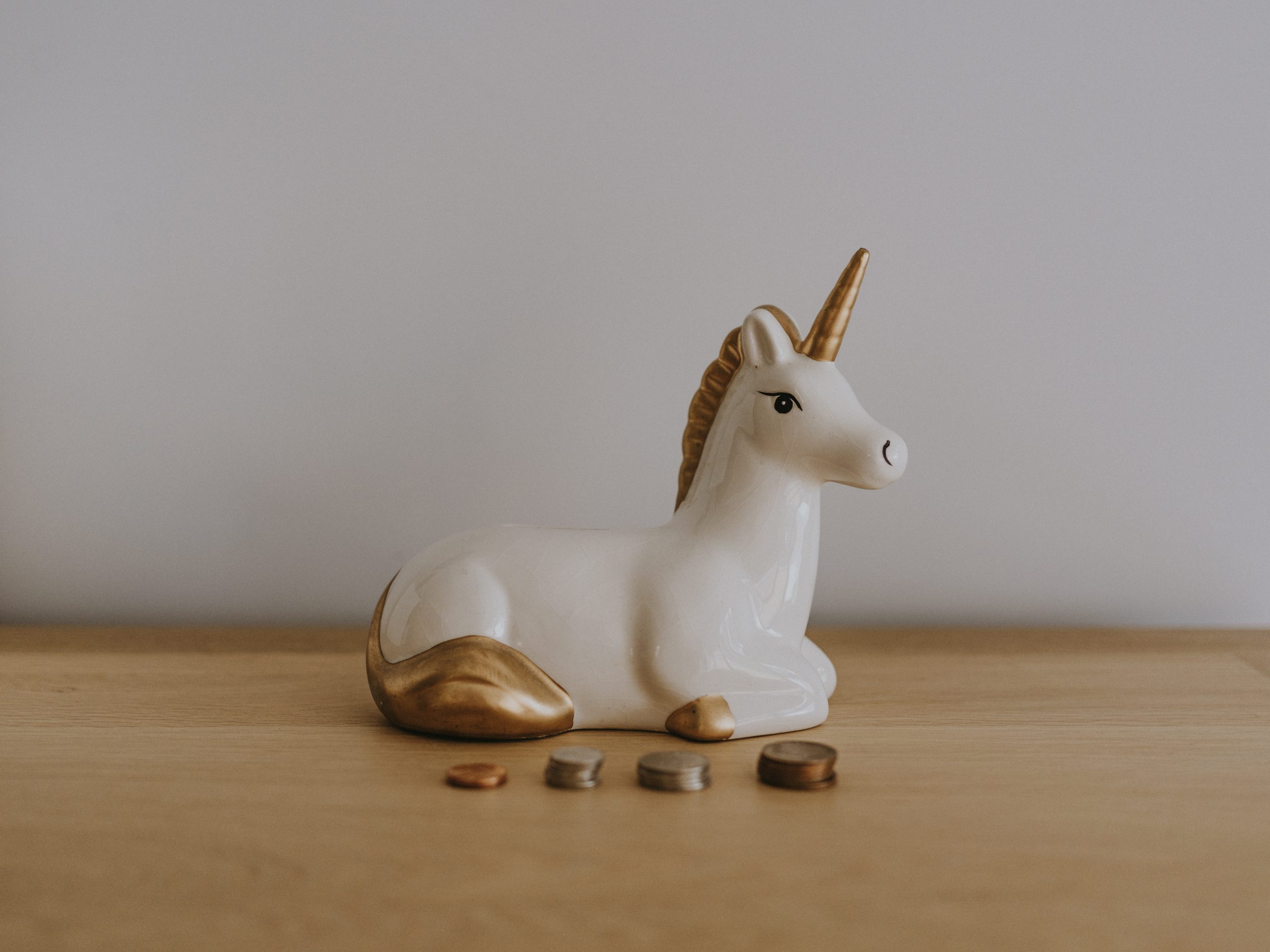 The first BioeconomyVentures Open Call is launched!
Are you a corporate looking for new innovation projects to future proof your bioeconomy business? Join our corporate pool to identify challenges and needs in the Future of Food domain.
Tap into the European innovation ecosystem and explore collaborations, synergies and new solutions coming from the European top innovators. Have a look at the preliminary industries' open call topics and dates for corporates!
Open Call #1 – Future of Food, 1st March until 14th May 2022:
Agriculture
Agtech & Foodtech (Alternative Proteins)
Aquaculture, Fishing & Algae
Food, Feed and Ingredients
Hemp and Cannabis
BioeconomyVentures will launch two different types of Open Calls, namely, Call for Innovators, and Call for Challenges:
Call for Challenges (3 calls, between April 2022 – October 2023) have the goal of attracting corporates and give them the opportunity to propose challenges that can be solved via a bioeconomy approach. This call aims to ensure a direct match between corporates and solution providers (bioeconomy start-ups and spin-offs). Challenges will be defined in one-to-one BioeconomyVentures corporate meetings and target to address corporate´s and industry's needs.
Open Call for Innovators (3 calls, between April 2022 – October 2023) have the goal to attract 200 innovators from the bio-based sector (start-ups and spin-offs) to present their solution/product/service concepts aiming to participate in the BioeconomyVentures programme and benefit from its services and connection with corporates and investors.